FATHER'S DAY VS MOTHER'S DAY 
Isn't it wonderful that we've got special days on the calendars to celebrate our parents? How lovely! Father's Day is celebrated on 21st June annually, but when is Mother's Day celebrated? 
I guess you don't know the answer, this is because mother's day is celebrated about six times in a year. There are different days for the celebration of mothers all around the world by different organizations, gatherings or church denominations and where this drama of countless dates for mother's day celebration comes from is when everyone decides to celebrate their mother on a day set aside by a particular church denomination, social gathering/ group or organization.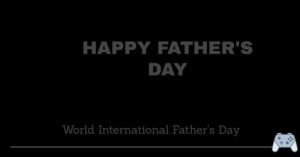 I know we all love our mums and all the mothers in our lives, and it is understandable that we want to adore them as often as possible but should we also multiply the dates for the celebration of father's day? I hear someone say that men are not bothered by such things but I say no amount of love shown towards someone as dear as one's dad can be too much . 
In as much as I think that father's day is unique in its own way since it's just once in a year, I heartily suggest that we always make good use of the 'rare' opportunity to wish our beloved dads and great father figures a happy father's day on such a reserved day . 
A father's love is endless as much as a mother's love is warm and caring, and if we never get tired of  wishing our beautiful mums a happy mother's day about six times a year then we should endeavour to always create time to celebrate father's day and wish our strong dads a happy father's day mightily once every year.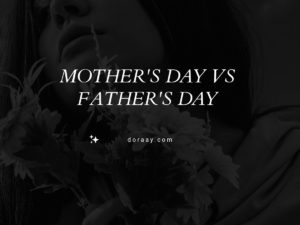 It'll be an amazing thing to see your parents smile, wish them both exceedingly well on their special days including their birthdays, even if they are not close at that moment, do something they'll be proud of. Those gentle souls who brought you up, nurtured and cared for you all the way deserve a genuinely sweet treatment.
Happy Father's day to all the caring, responsible, loving, proud fathers out there, the world appreciates you for bringing such glorious sons and daughters into this world and for playing  an active role in seeing that they become world changers today! Happy Father's day to the husbands of all the unique women all over the world! Happy Father's Day to all the great men who are not just men but dads, mentors, guardians, role models, leaders, care-givers, the list is endless… happy father's day to you all!